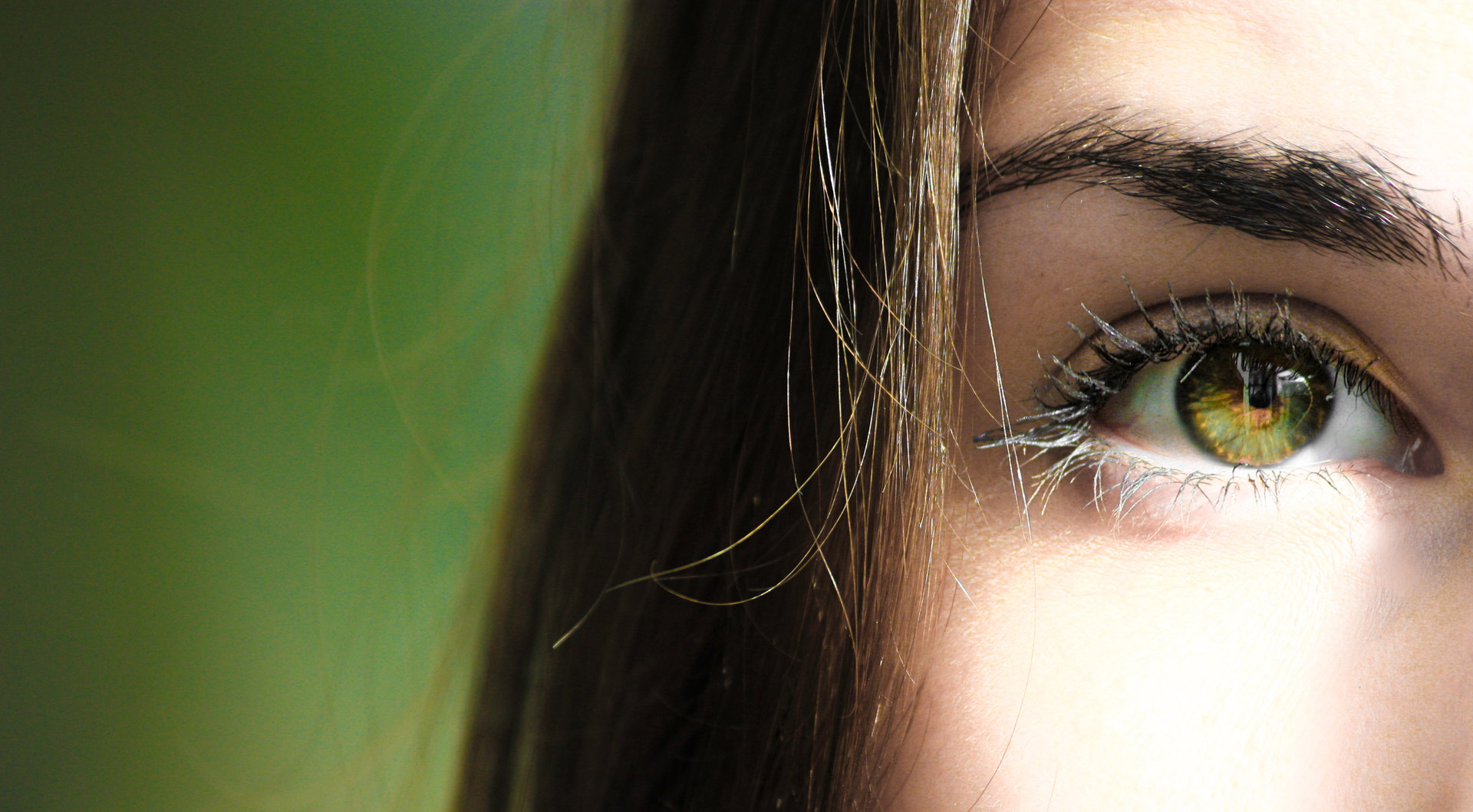 Color makes a bold first impression much like the morning sky forecasts the day. It goes without saying that color impacts consumer choice and it can make or break a purchase. With the introduction of CHROMUCH, we are setting a new standard in textiles where color reigns and performance is king.
CHROMUCH offers premium synthetic fabrications that are sustainably produced. Never before has there been a 100% recycled fiber that uses water-free dyeing to achieve 1000 ultra-rich, fade-resistant colors. Wash after wash, adventure after adventure, CHROMUCH offers something noticeably different. We call it: Color without compromise.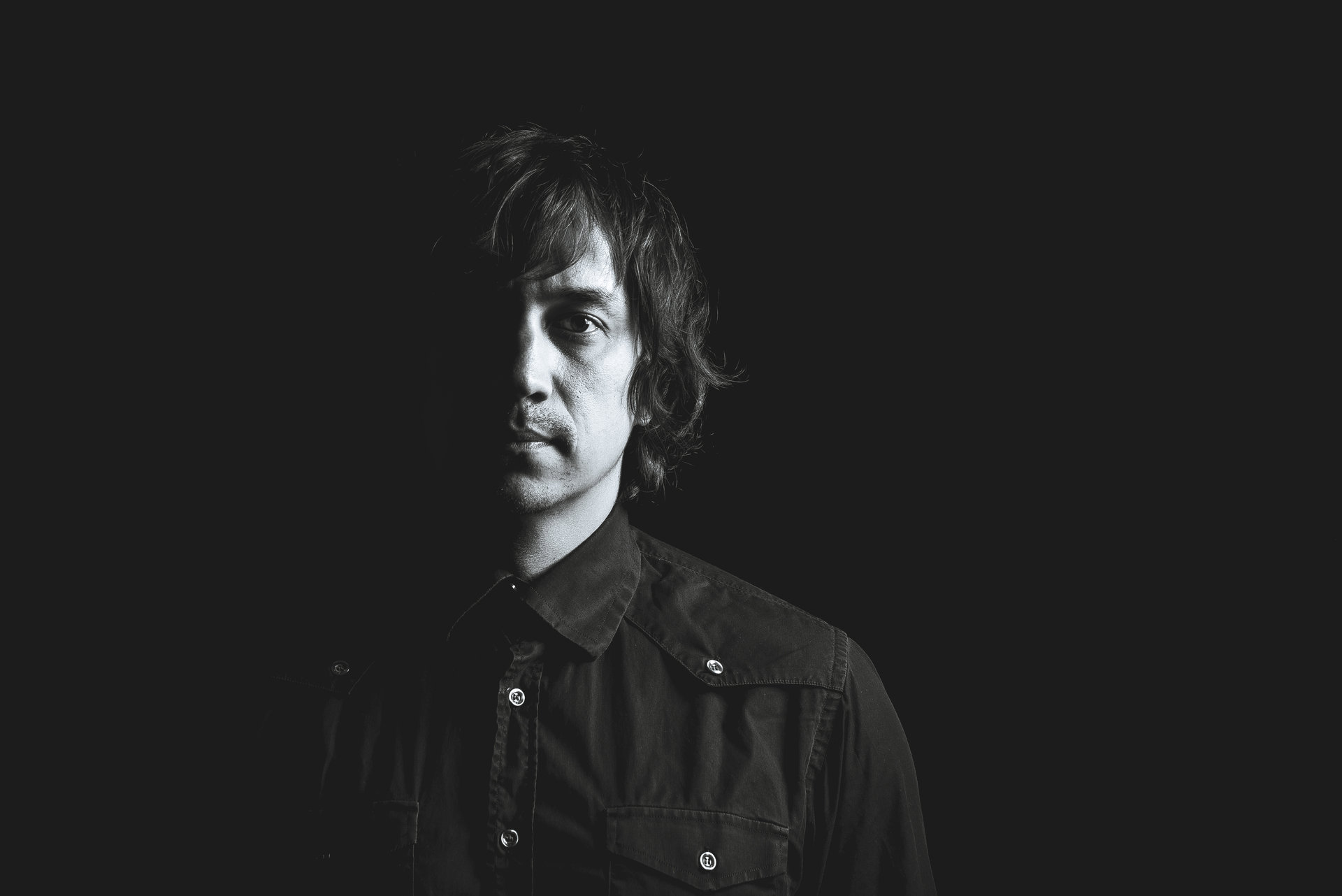 The difference is found at its core
The difference in a CHROMUCH fiber is found at its core and our patented CHROMShield™ Technology. If you placed one of our fibers, under a microscope, you'd find a solution-dyed fiber core. This is where the primary color 'lives' so to speak, but next comes the 'shield' - a protective wrap that provides yet another layer of magnified color vibrancy, increased colorfastness, and the possibility to add a layer of performance functionality into the yarn such as UV, fire-retardant, quick-dry, anti-static and antibacterial protection, just to name a few. The result is a premium 30D to 600D polyester yarn that offers longer lasting, more intense colors and enhanced performance features for apparel and equipment including accessories, base layers, sportswear, outerwear, sleeping bags, tents and packs.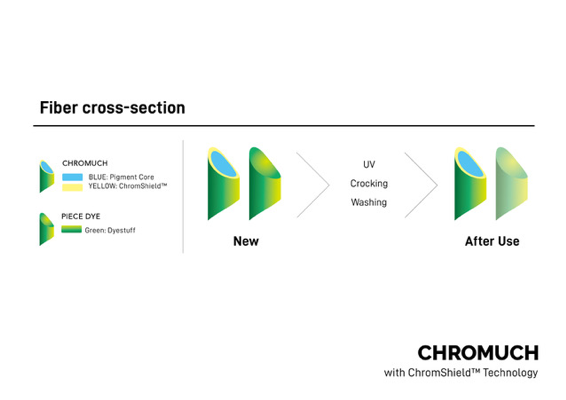 Purpose-driven design
CHROMShield™ Technology allows designers to select both color, fiber and functionality at the start. A color-first approach to design offers multiple efficiencies and a process that is easier to control. We work with designers closely to create premium garments with purpose in which performance filaments can be customized and built directly into the fiber. This approach reduces waste and eliminates the need to color-match or treat the fabric down the road -- saving both time and money.
Where CHROMUCH fiber really shines is when the garment reaches the consumer. With better color vibrancy and colorfastness, garments made with CHROMUCH have a quality that's hard to overlook, with or without a microscope.