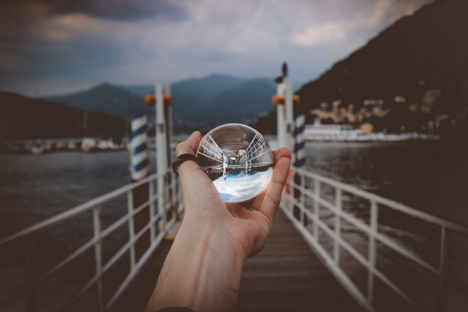 For years, designers have had to compromise by choosing between sustainable fabrics and rich colorfast color, but the textile industry is changing. Perhaps faster than we think. The old ways of thinking and doing business are giving way to a new era where consumer demand is beginning to dictate sustainable corporate strategy and practices.
"The era of stand-alone sustainability strategies needs to end; the creation of resilient business strategies that take sustainability as their foundation needs to begin."
- Alison Taylor, Greenbiz.com
Embracing the shift
This new era is underway with more recycled fibers, water-free dyeing, a move away from toxic chemicals, product biodegradability (end-of-life bioplastics) and significant strides towards increased efficiency throughout the entire supply chain. This progress is exciting and it's great to see so many brands, manufacturers and suppliers embracing the shift.
CHROMUCH is thrilled to be part of the change with the introduction of a newly-developed synthetic fiber which is not only rich in color, but also fade-resistant and made of 100% recycled PET. Like other solution dyed fibers, Chromuch uses absolutely no water -- a breakthrough from the traditional dyeing processes that use, on average, 15 gallons of water per one pound of fabric.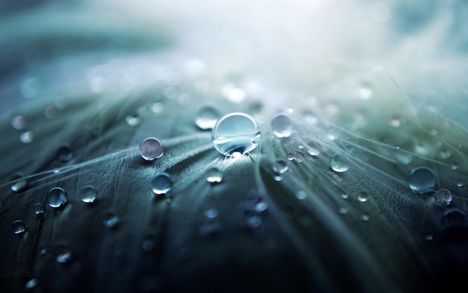 What sets CHROMUCH apart
• 1000 vibrant colors made from certified, recycled PET
• ChromShield™ Technology for fade-resistant richer reds, brighter greens and stunning blues
• Functional performance filaments are built into the fiber itself (wicking, cooling and thermal retention, quick-dry, antibacterial, deodorizing, UV-shielding, and luminance)
• 77 plastic bottles are removed from our landfills and seas for every 1 kilogram of fabric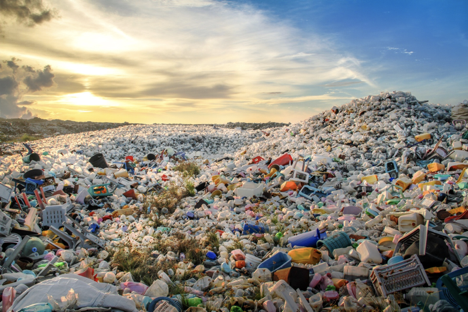 Still, we understand that big change takes commitment and time to implement. As the textile and design industry continues to make strides in building a new sustainable era in manufacturing, Chromuch is dedicated to continuing to research, support and adopt greener practices. A brighter, more sustainable future is on the horizon. Chromuch is happy to do its part and bring a little splash of color (or a lot) along the way.