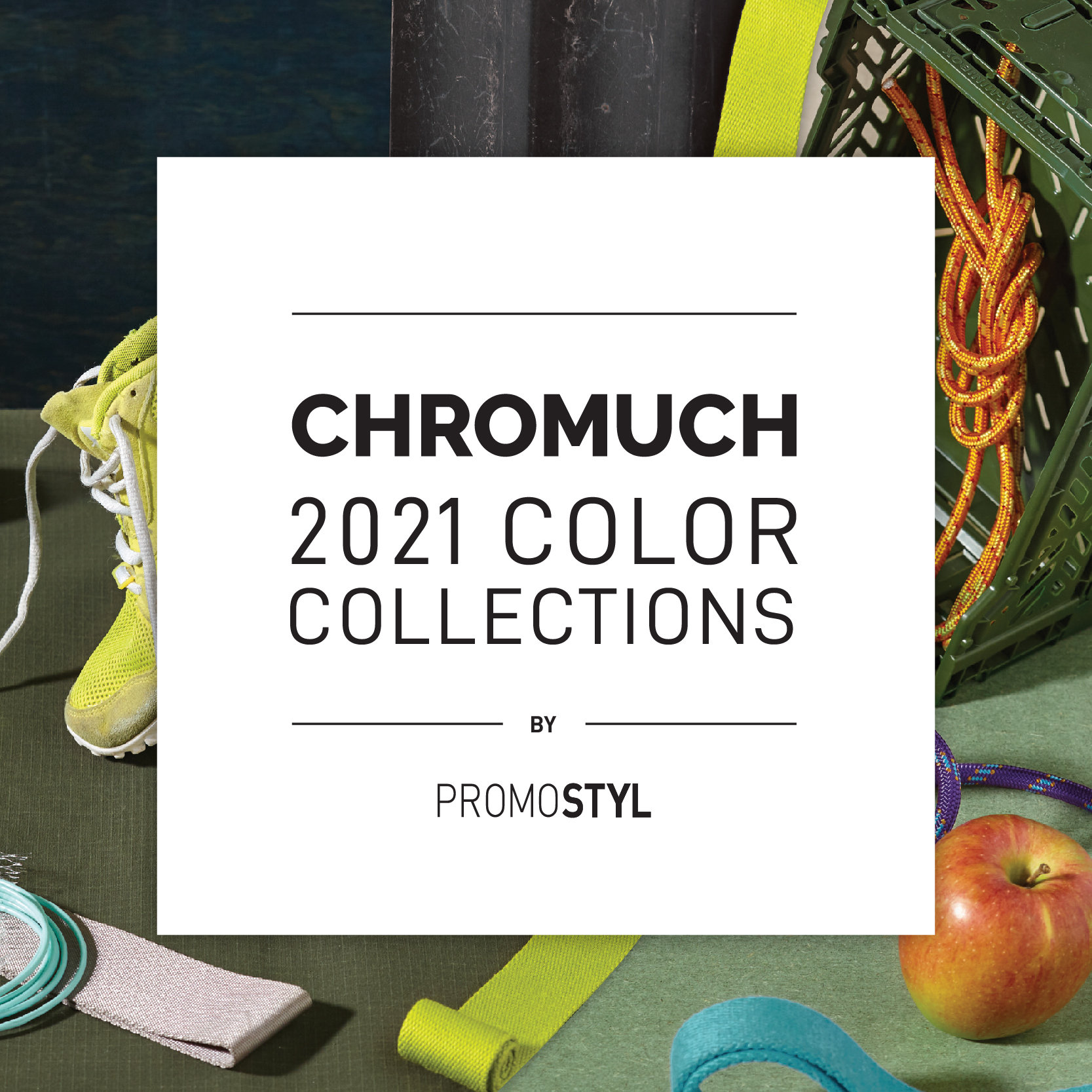 Chromuch, a manufacturer of sustainable and color-rich synthetic fibers, has curated 50 colors for 2021 with trend agency and color specialist PromoSTYL.


The 2021 Color Guide includes 50 signature hues in five color collections for applications in apparel and equipment, including activewear, athleisure, tents and sleeping bags. The collections range from sophisticated and urban "Push & Go" tones to calm, but intense colors in "Drift Away."
"With over 1,000 colors in the total palette, designers can now take a modern approach to design where sustainable sourcing and premium color come first," a spokesperson for Chromuch said. "By partnering with PromoSTYL, we are taking the risks out of the coloring process for our customers by ensuring that the right colors hit the market at the right time."
Chromuch noted that its solution-dyed synthetic fibers are fade-resistant, made from post-consumer recycled plastic bottles and use no water in the dyeing process.
"In the world of sportswear, manufacturing times are very long because it is more technical and it is important to anticipate trends well in advance–usually around two years," Marion Hugoo, a color specialist from PromoSTYL, said. "Tastes evolve, so you have to be as close as possible to the consumer's aspirations."
She said as activewear is increasingly inspired by fashion, the Chromuch collection has refined shades that are more urban and subtle.
"One of the key strengths of Chromuch is the very dense and deep colors available, and also the subtle fluorescent colors, especially the very elegant bleached fluorescent yellows," Hugoo said. "We love their pale yellow, orange and green fluros."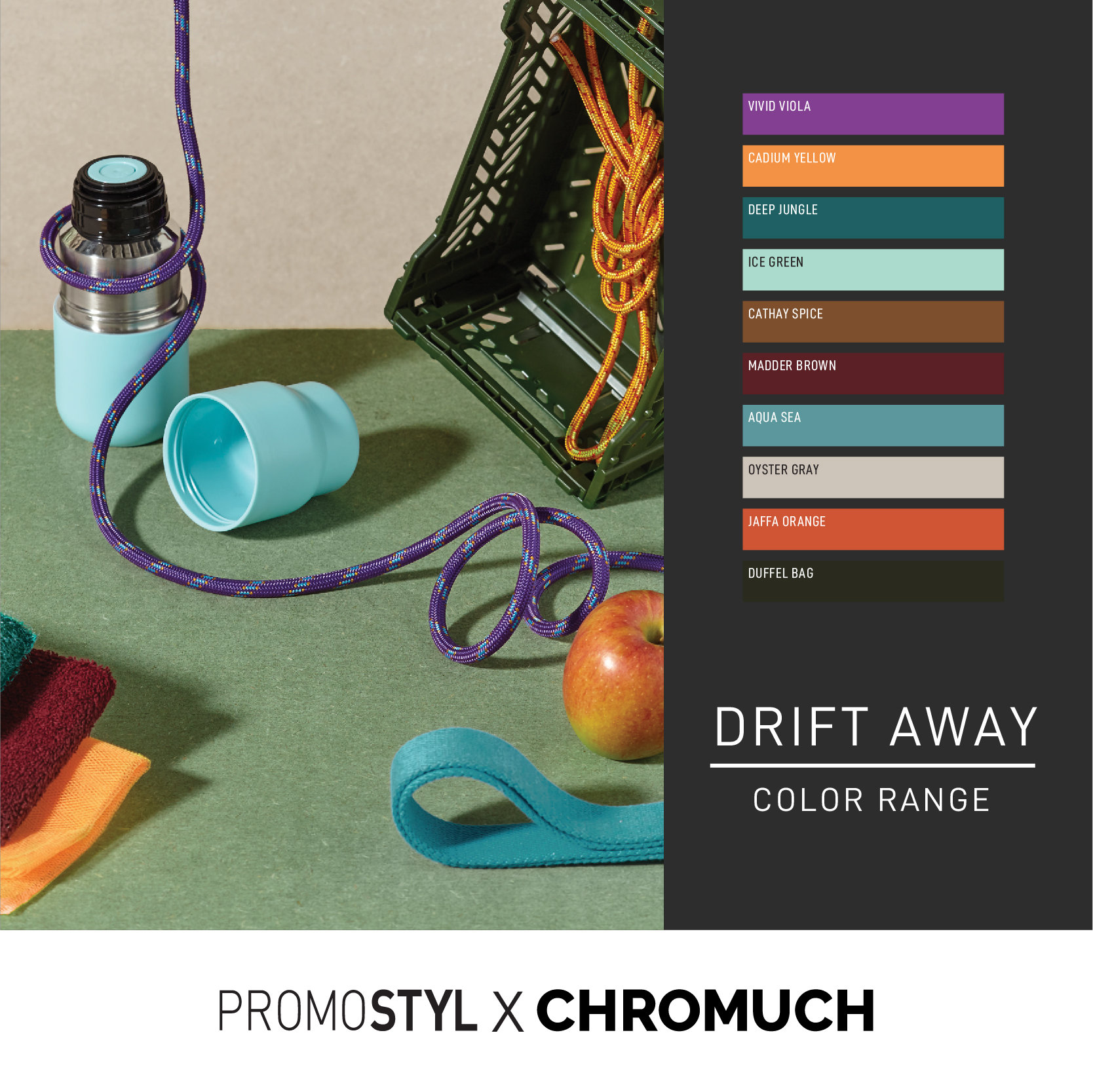 Chromuch is also introducing Chromuch Now, a developer-friendly program of competitively priced, trend-right colors that are in stock for better lead times and low minimum order quantities. The program allows developers to select PromoSTYL-curated colors while eliminating the need to color- match.
PromoSTYL is an international design and trend-forecasting agency that deciphers the latest and most relevant lifestyle and design currents that reflect the trends across design, fashion, consumer behavior and marketing to give clients a strategic edge in the marketplace.